The NJWA was excited to participate in this year's SEEDS Summer Capstone Series on July 22, 2022, at the Kent School in Kent, CT! We had RF Engineering, A&E, legal, real estate, and device product development representatives speak about the wireless industry and the types of careers available in it.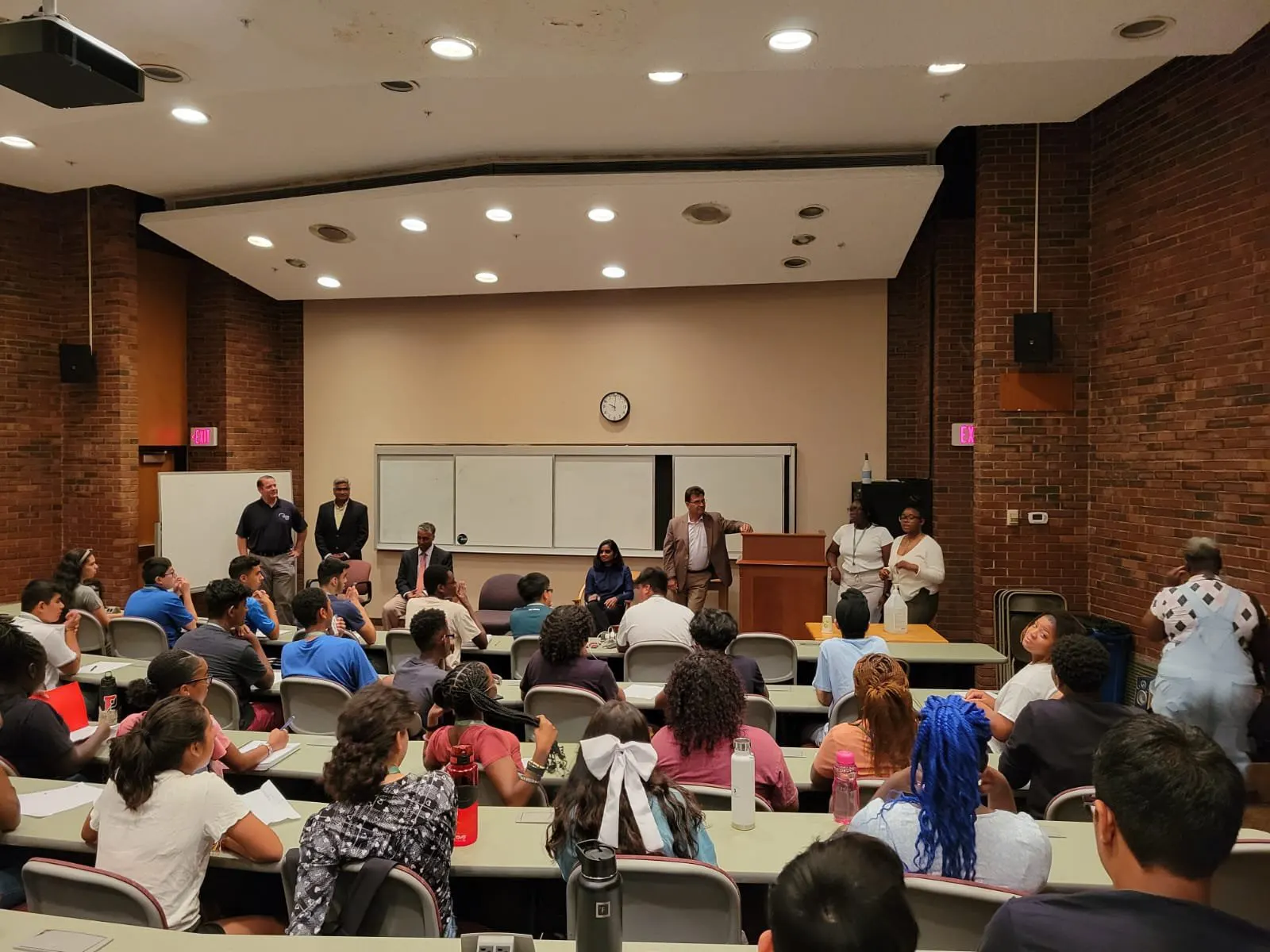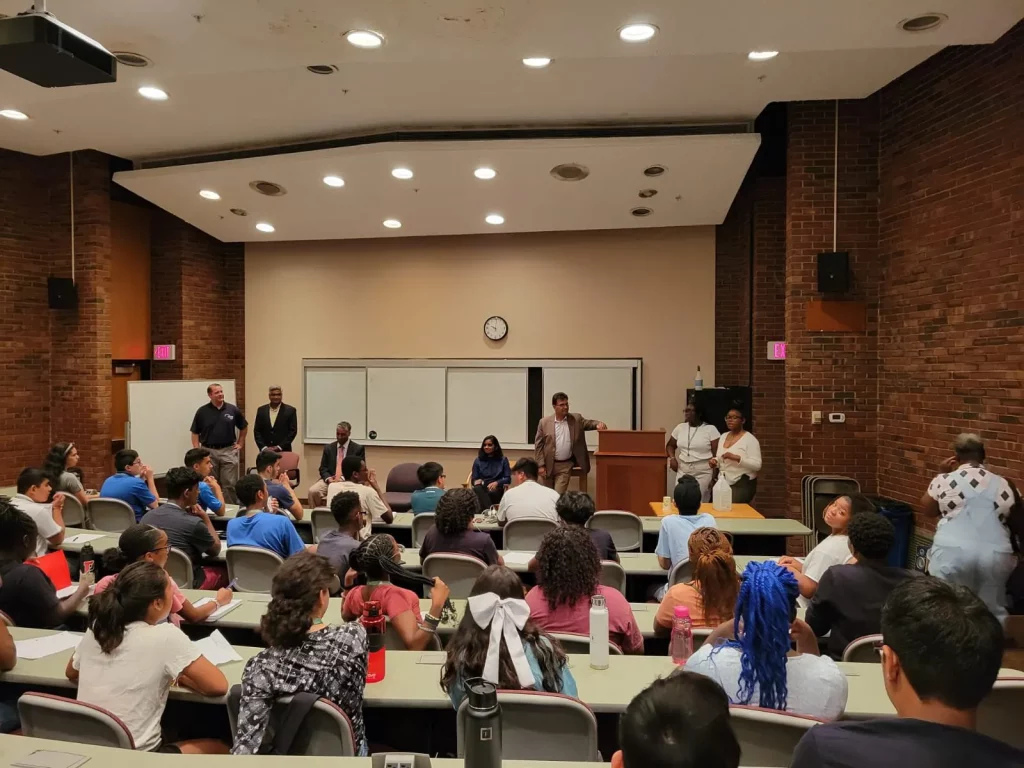 SEEDS – Access Changes Everything is a non-profit that prepares low-income, high-achieving students for private schools and colleges. This year, SEEDS' academic programs will serve 350 students, with 550 more receiving guidance services. 1,900 alumni are in college, graduate school, or working. The NJWA is proud to be supporting them in this and every one of their endeavors. Visit their website today: https://seedsaccess.org/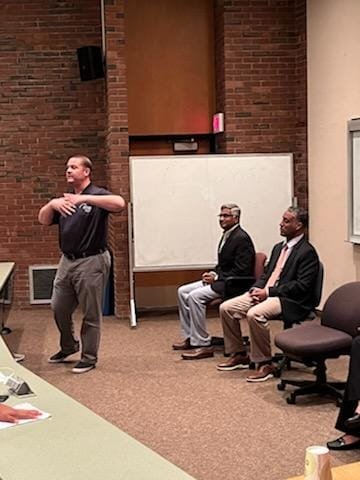 Check out our photo album from the event on Facebook here!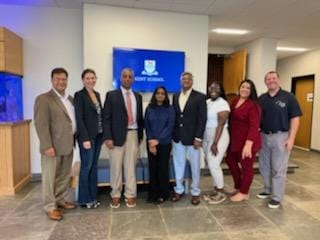 Thanks again to SEEDS for having us come in and speak to potential new engineers! We look forward to working with them again in the near future.